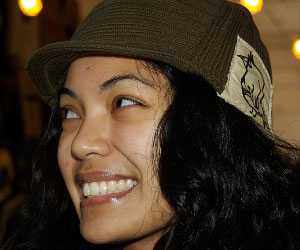 Patch Beanie - Unisex
Three panel beanie with a bill. Hand silkscreened patches sewn on in various positions with various color combos. Here are some choices:
Patch: Red/Black, Beanie: Black
Patch: Black/Tan, Beanie: Green
Patch: Pink/Checkered Navy/White, Beanie: Navy
We can also mix and match certain choices. We will contact you after you order to confirm your choice.